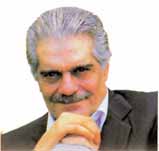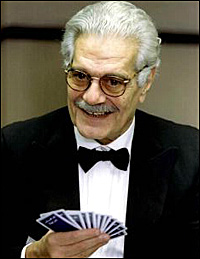 A winning hand

With the young man's spirit, and the wisdom of age,

Omar Sharif predicted:

"You will create more 'terrorists' with this

[assaulting Iraq] than ever you can imagine."
For his high spirited attempt to stave off the
evil deeds of the usofa, uk we applaud him
although living his prediction
has become his and our fate.
[click on Spirit of a Young Man for his fate]
According to judicial sources,
Sharif was quarrelling
with the croupier 
 when the policeman stepped in.